Want to learn more about the value of your home?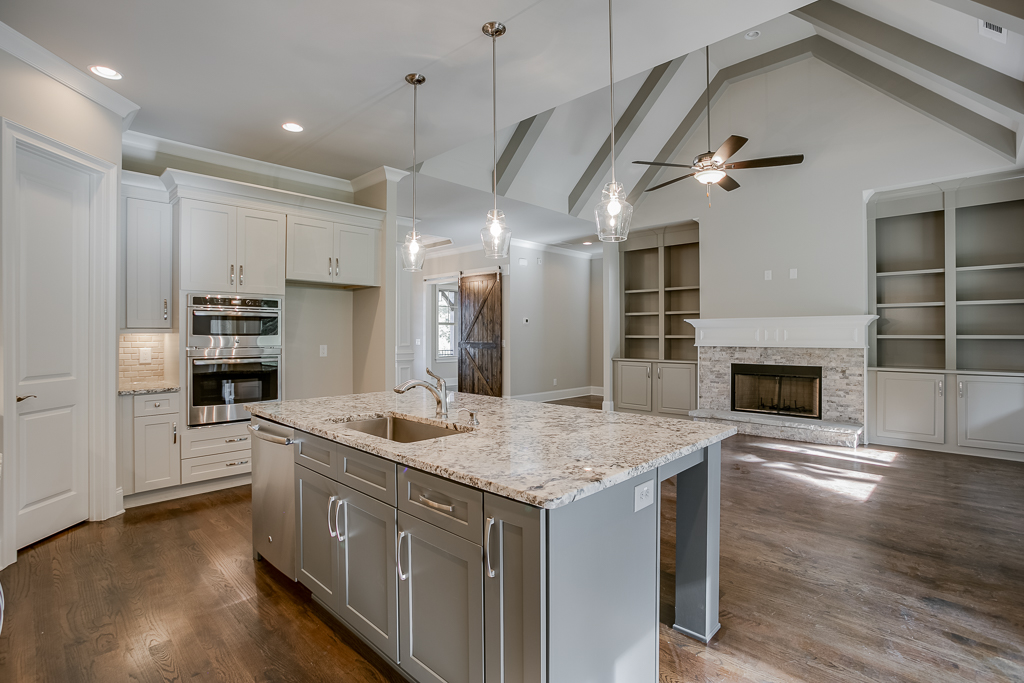 Joanna will provide you with a comparative market analysis to best determine the value of your home, compared to similar homes in your area.
She will do this, by comparing the following;
– active listings
– pending listings
– expired/withdrawn/off-market listings
She will determine if a home is similar to your home by using the following data;
– similar square footage
– similar age of construction
– similar location
– similar amenities, upgrades & condition
For a complete analysis, fill out the form and Joanna will reach out to you!